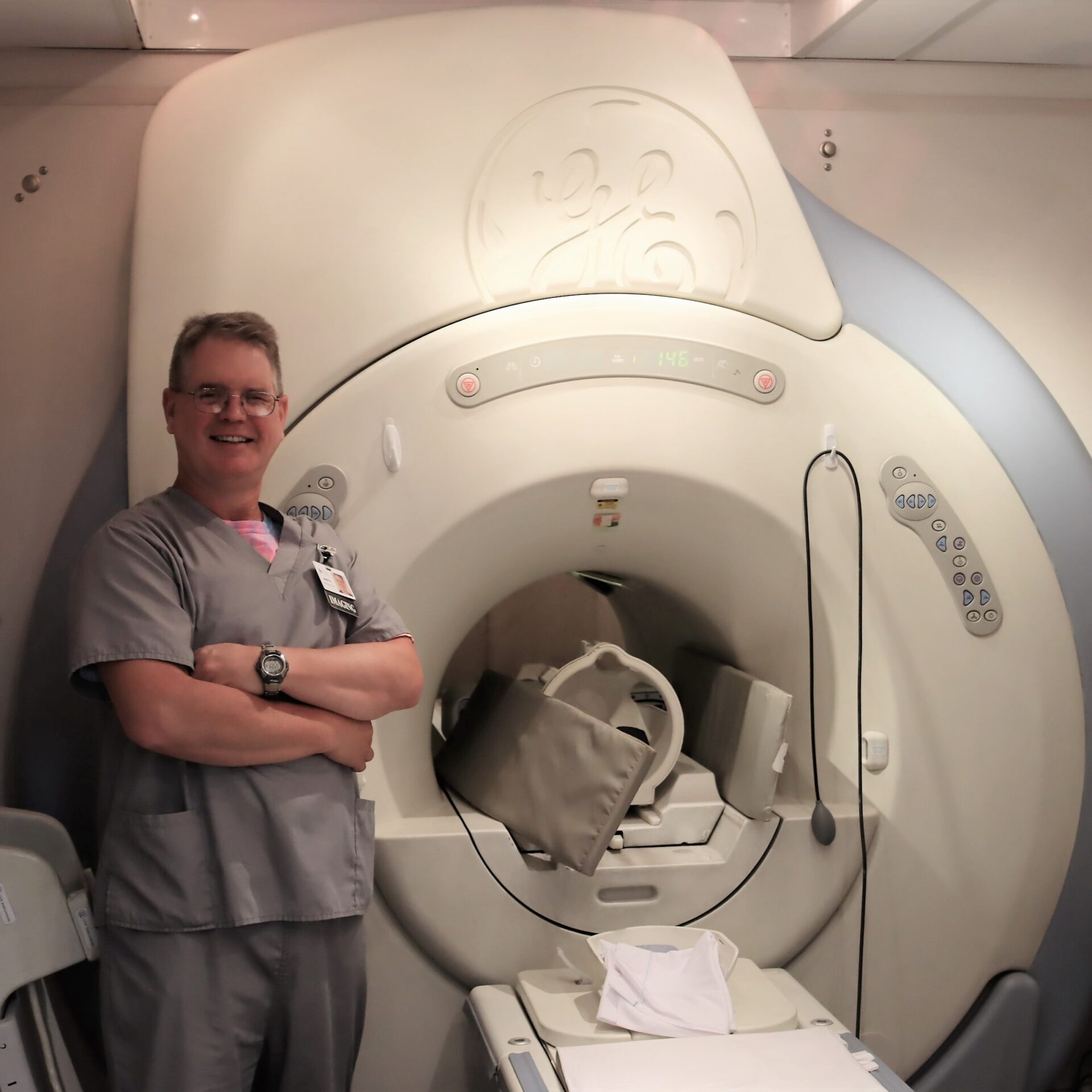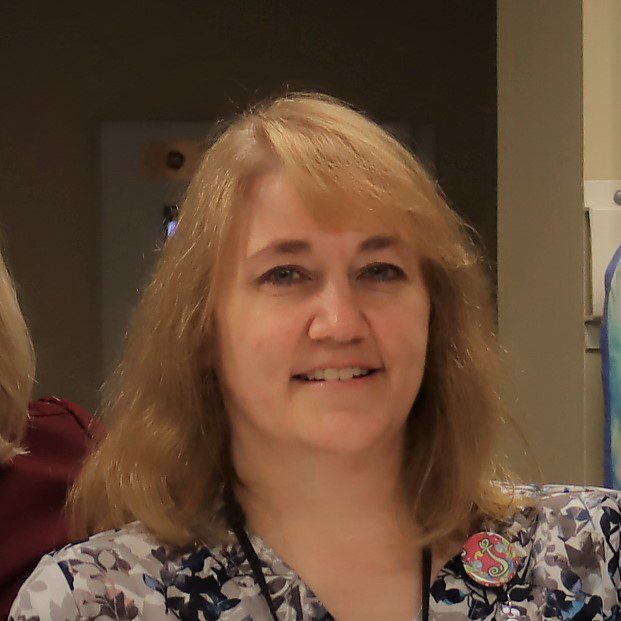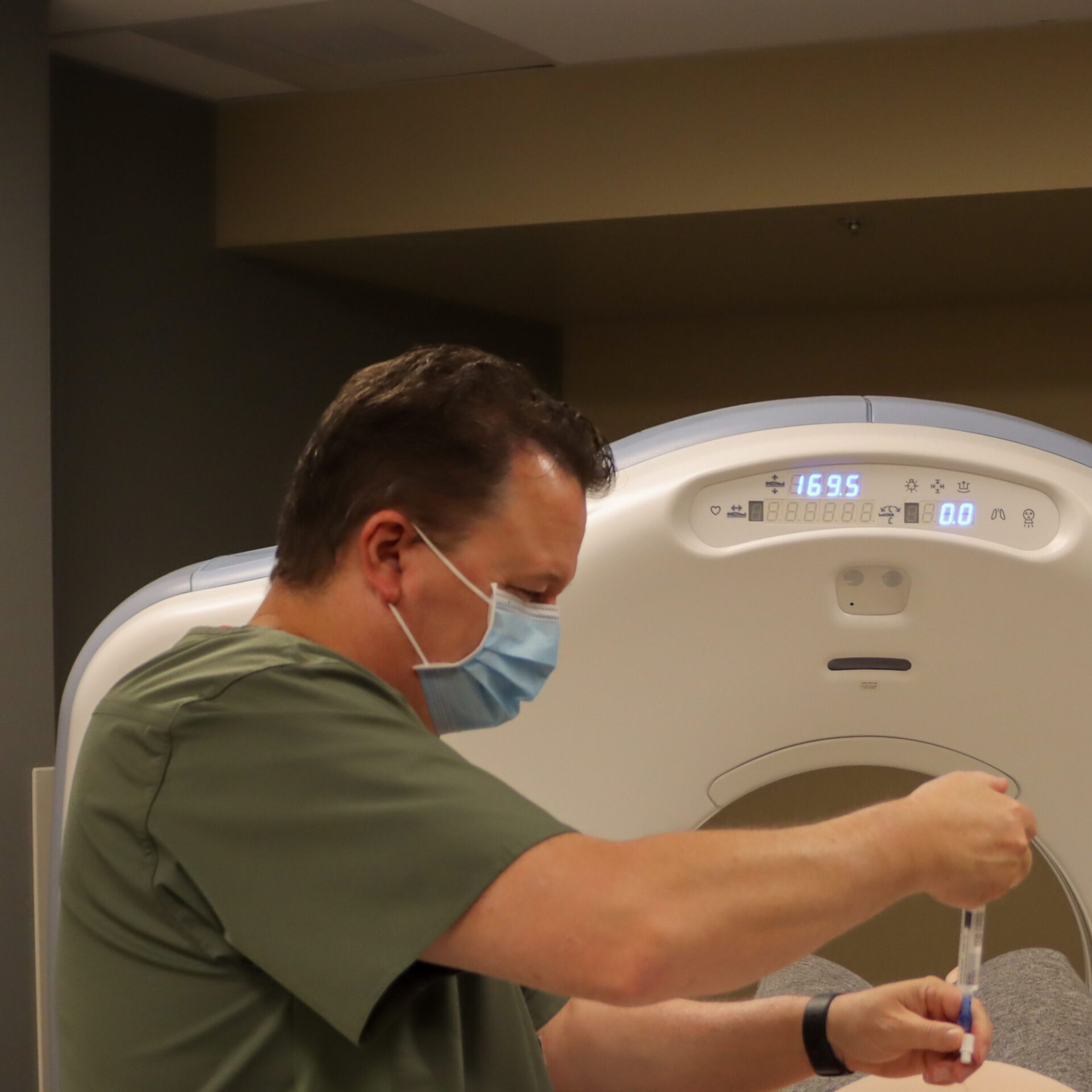 Scott Cadman,
Director of Imaging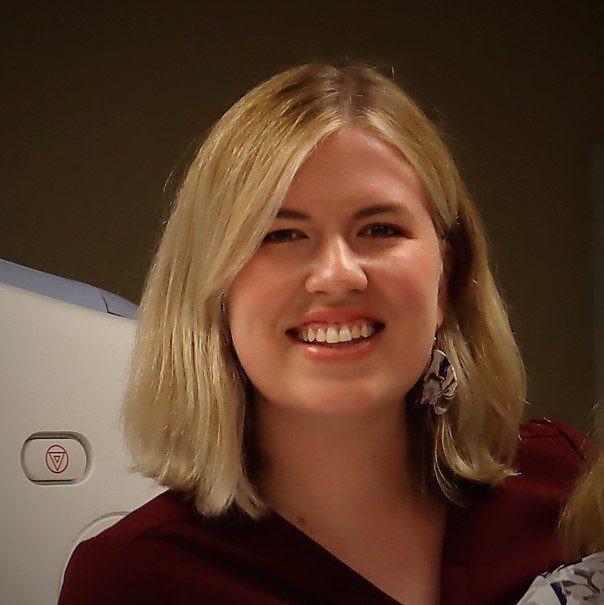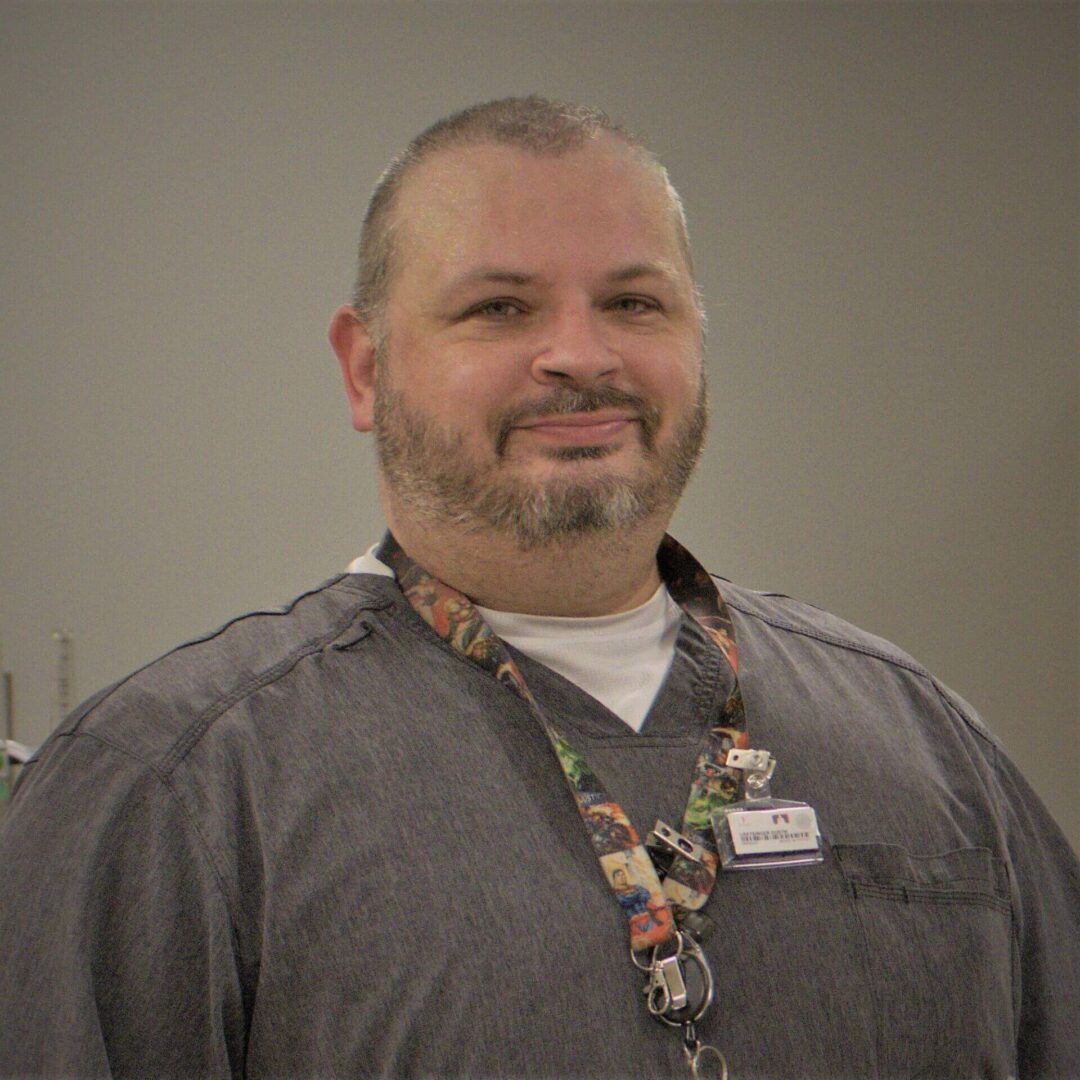 MRI
Dayton General Hospital has only had MRI services one day a week for several years. We are happy to inform you that we now have a scanner permanently on site. We currently offer MRI services on an outpatient basis 3 days a week. Our technologist has over 20 years of experience in MRI and over 30 in general radiology.
The scanner is a GE 1.5 Tesla magnet. It uses strong magnetic field and radio waves to create detailed images of the body part being scanned. We are able to do a wide range of scans on several body parts. The only scans we do not do are breast, some specialized abdominal scans and MRI arthrograms. Some insurance companies require prior authorization for MRI procedures. Once it is verified, our scheduling department will call to set up a time and day for your procedure. Some scans could even be done the same day we get the order. There are some medical devices that are contraindicated for MRI. Please inform our staff at the time you schedule if you have any implanted devices.
All of our procedures are read by Inland Imaging. Results of your scan will be available to your physician usually within 24 hours.
Our staff is excited to offer this service to the community and surrounding area. If you have any questions about your MRI procedure, please feel free to call the Radiology department and we will gladly answer your questions.
CT
Dayton General Hospital utilizes a GE 64 Lightspeed scanner. Essentially this means the scanner can obtain multiple images in a much shorter time frame allowing for quicker scan times and quicker turn around on report. In addition, the scanner is also accredited by the American College of Radiology and offers low dose lung cancer screening scans at little or no cost to the patient. The scanner also has a VR 3D program which allows for 3D image processing on all scans. With American Registry of Radiologic Technologist and WA State Department of Health certification, and over 40 years of combined experience, the CT Technologist at Dayton General are truly healthcare professionals.
XRAY
The GE Proteus Digital X-Ray system used at Dayton General Hospital allows for quicker exposures and digital processing, allowing for images to be developed in less than 5 seconds. This system is used in a stationary room as well as a portable Xray machine that can be brought to the patient if needed.