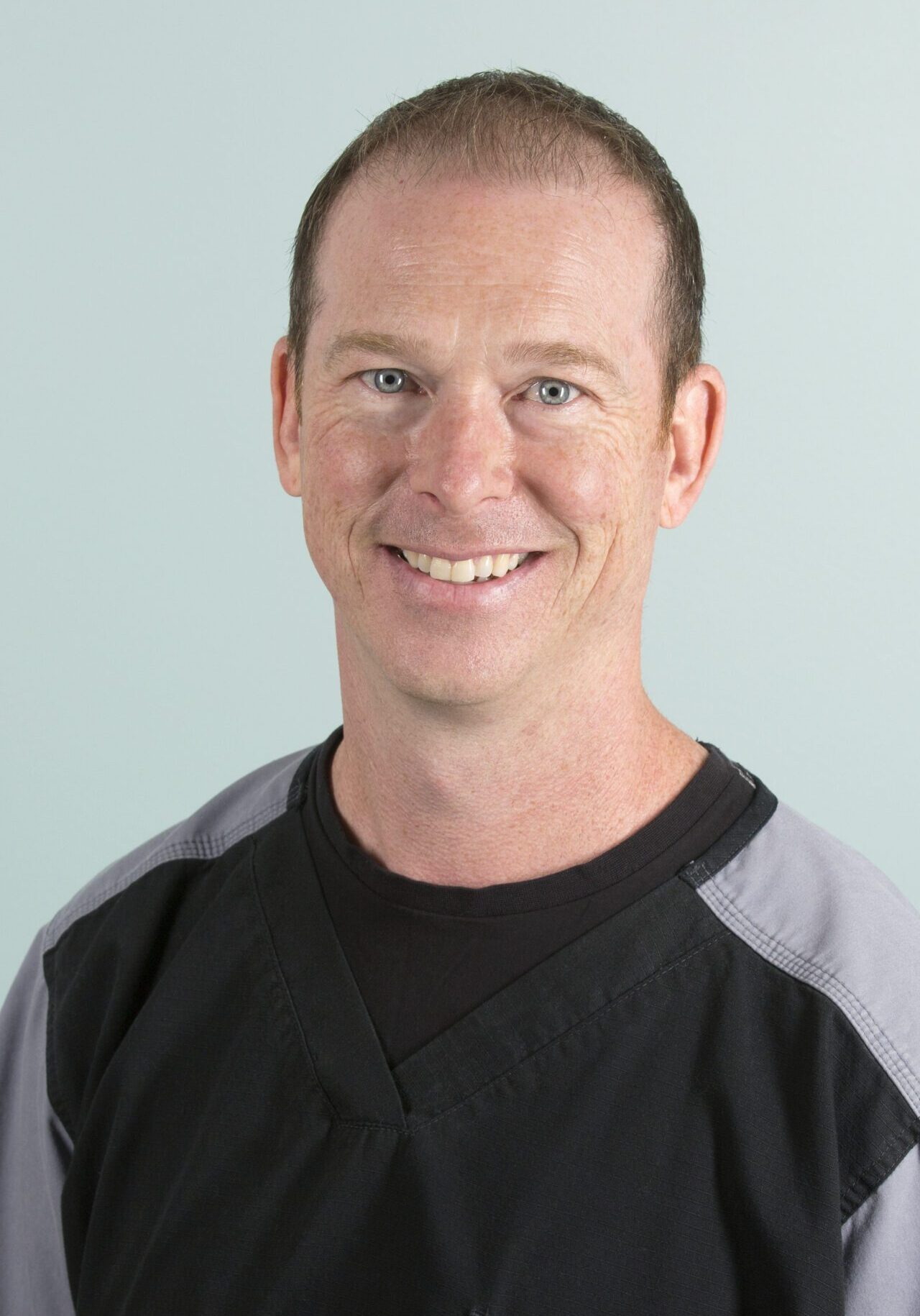 Michael Schwarz
MPT
Director of Rehabilitation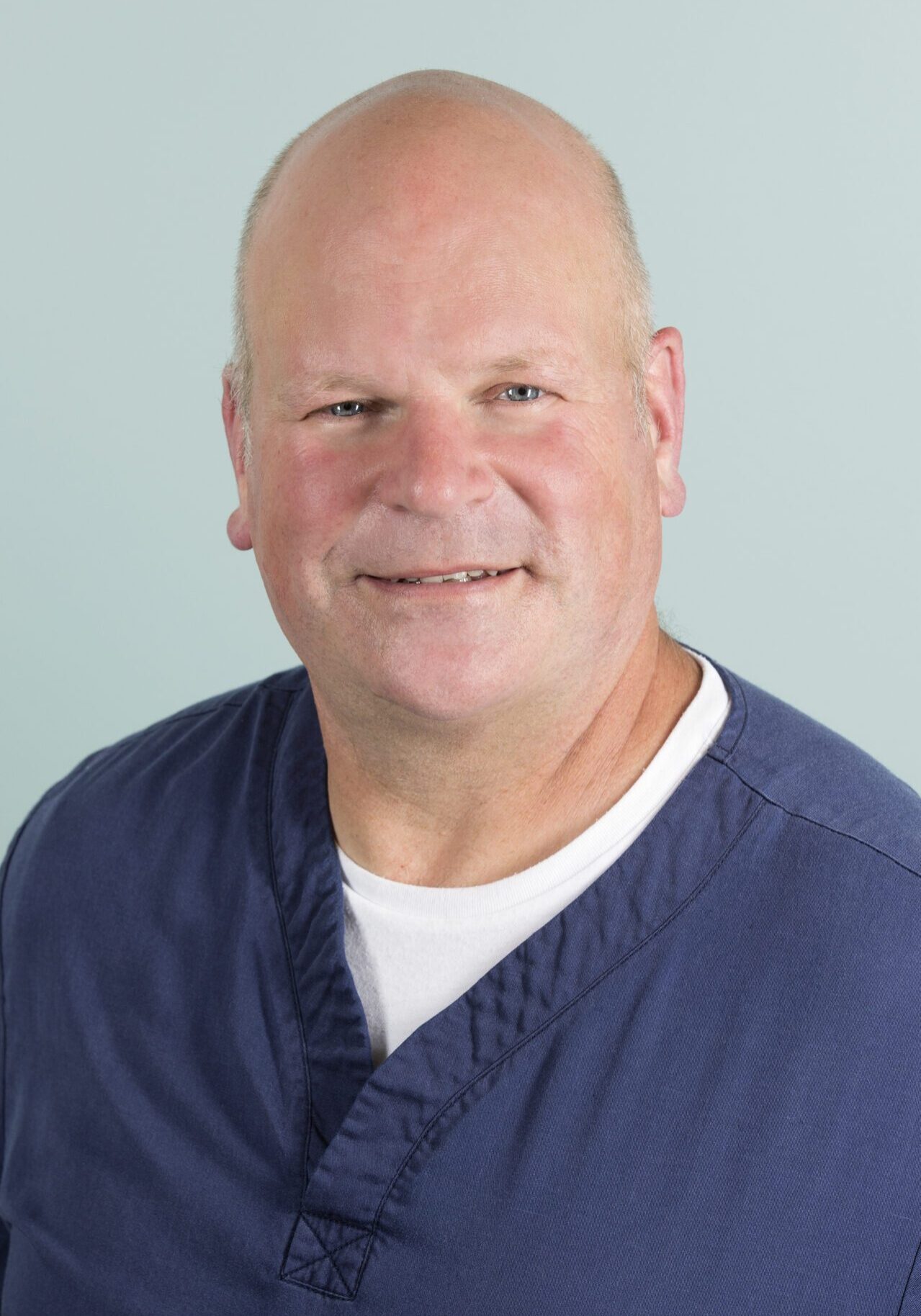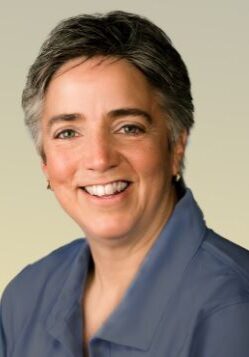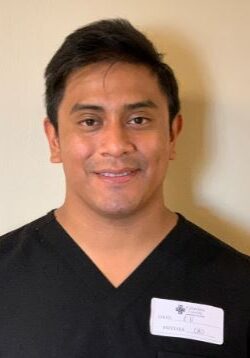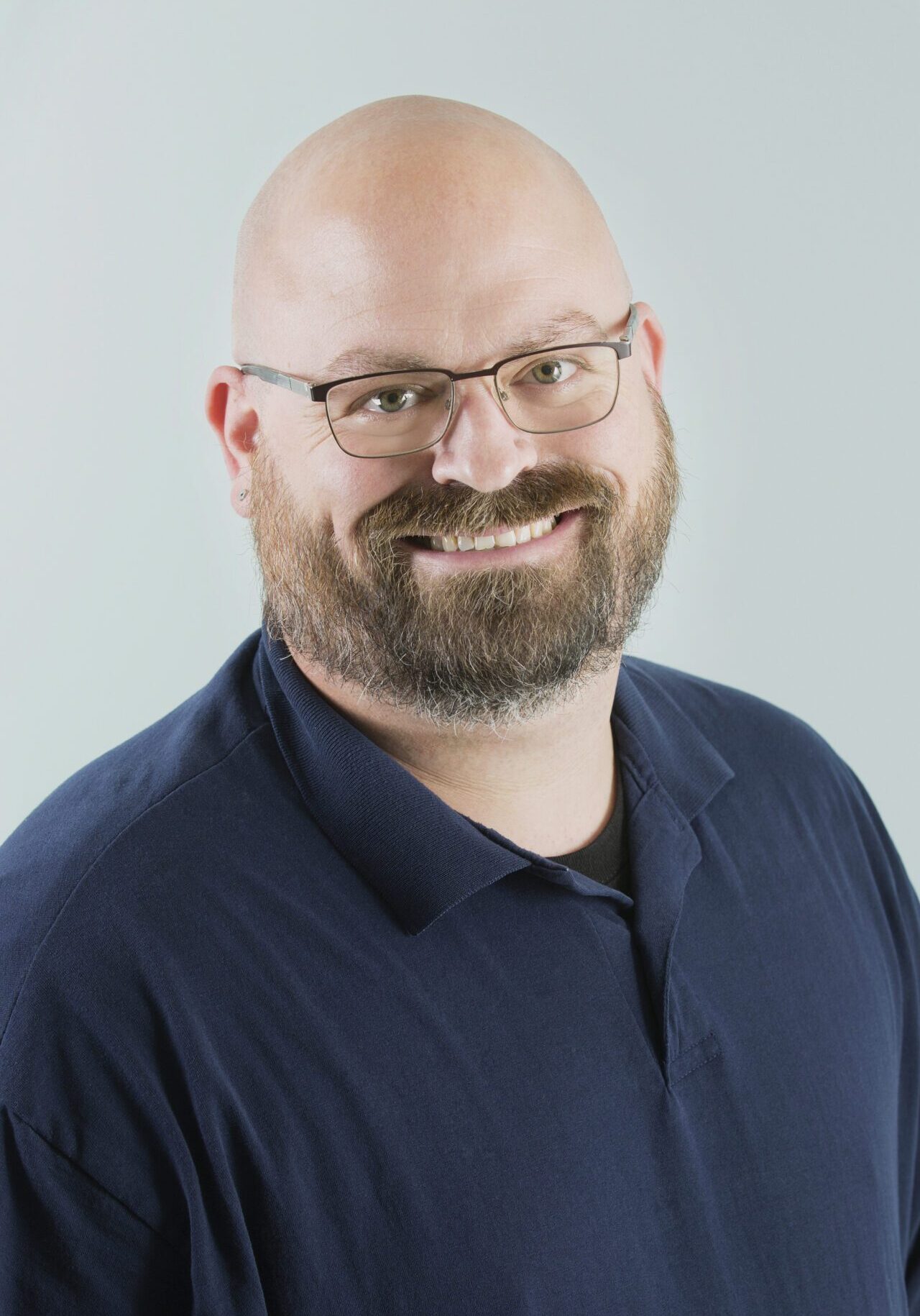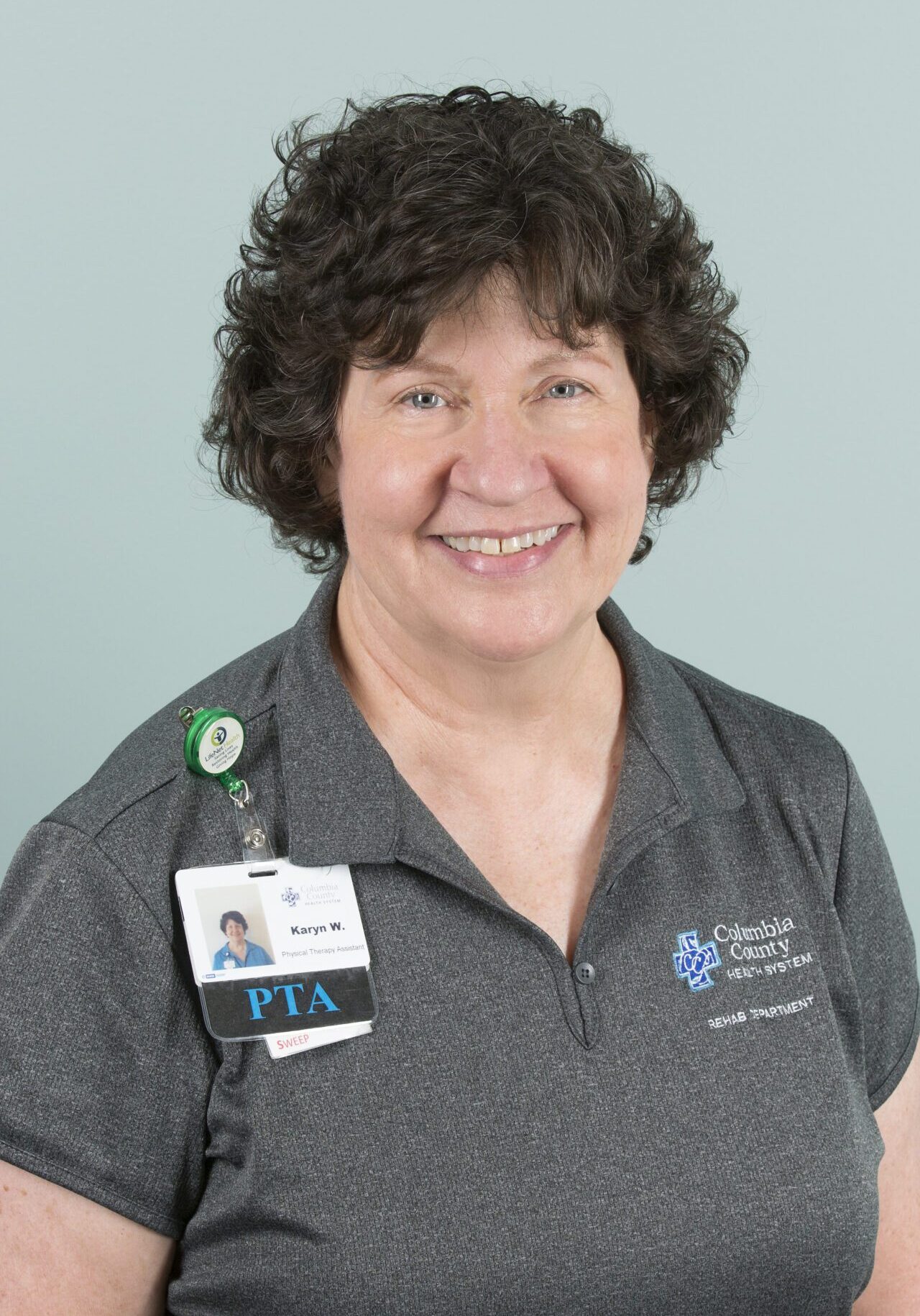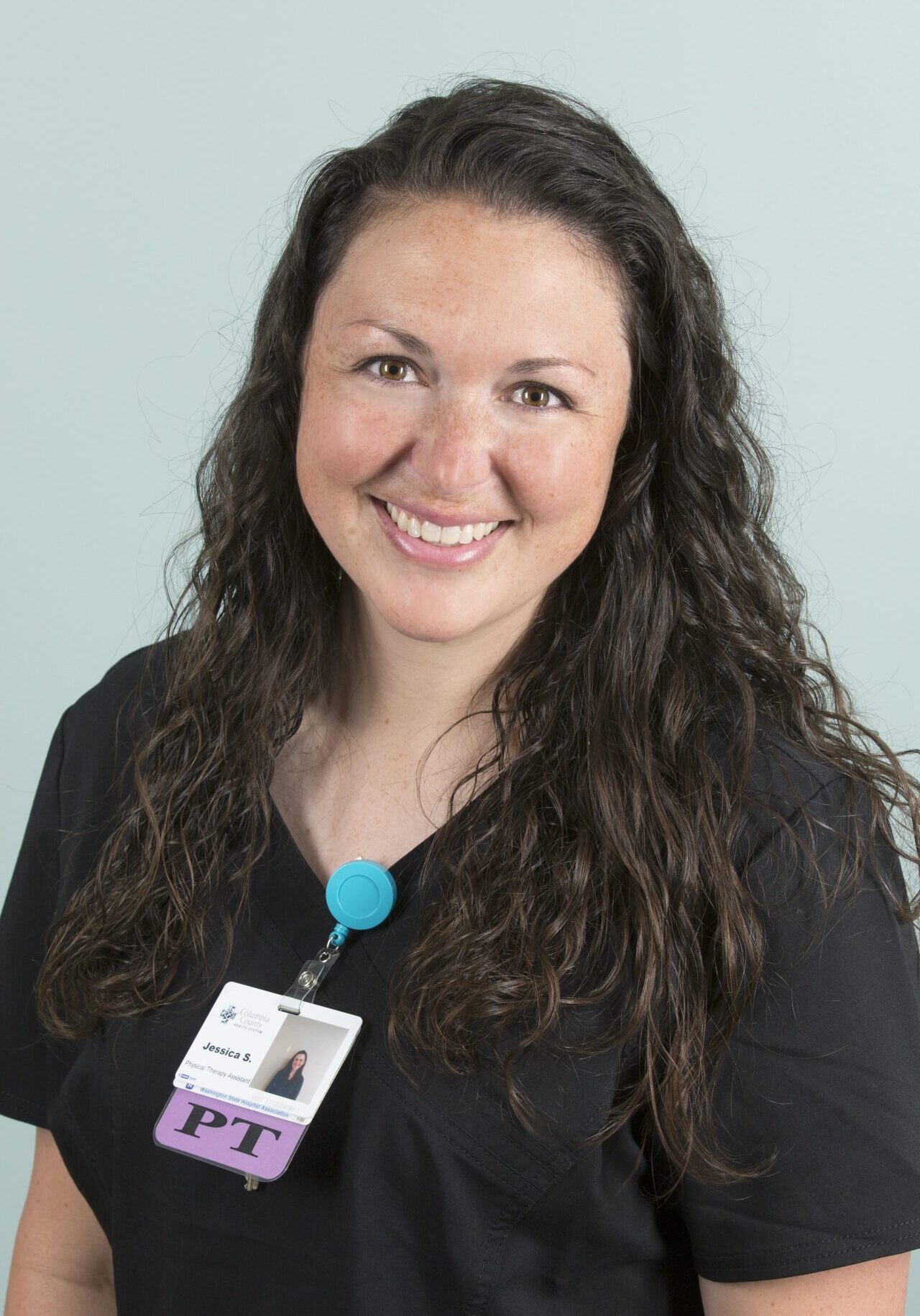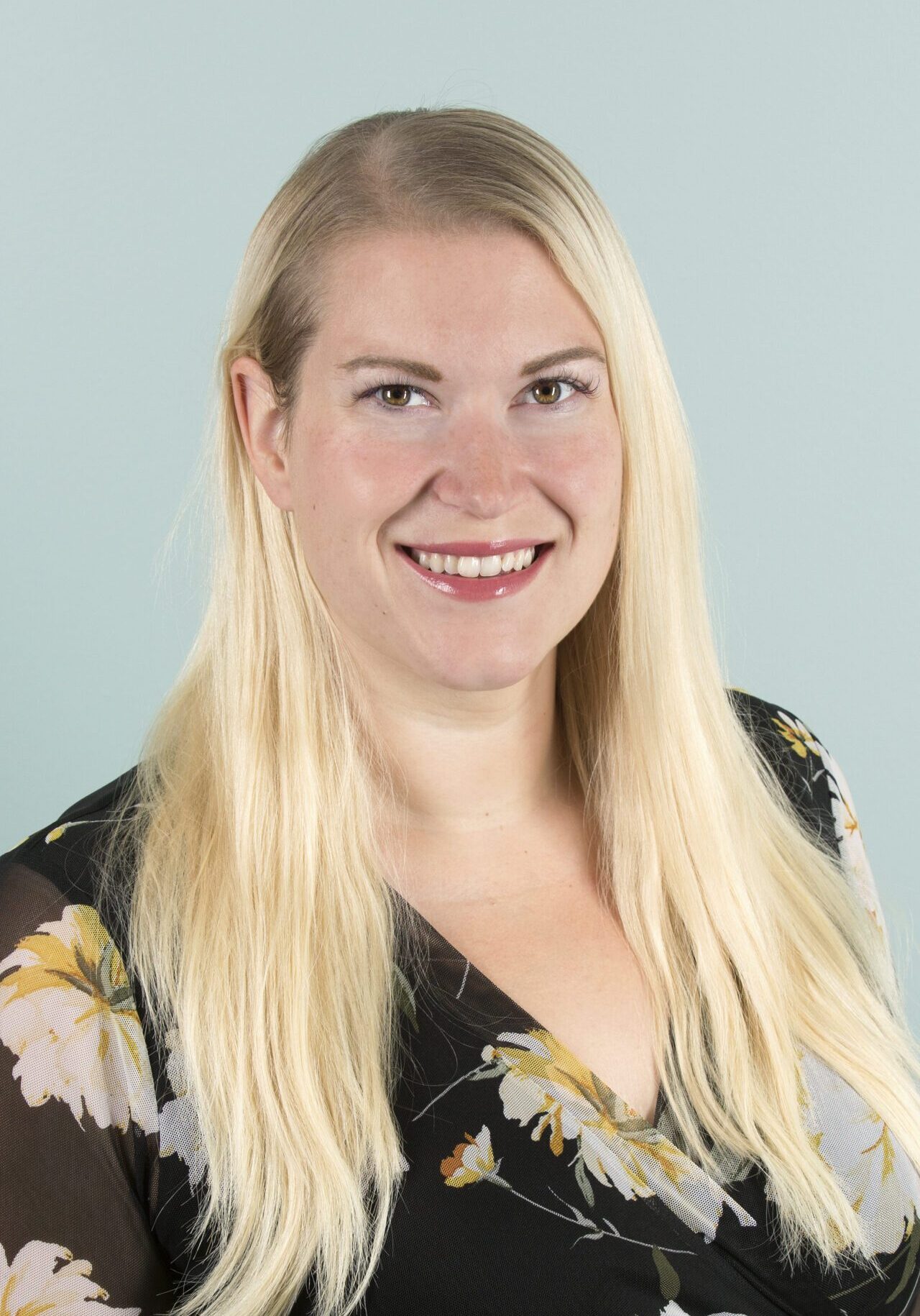 Samantha Steinhoff
Rehab Executive Assistant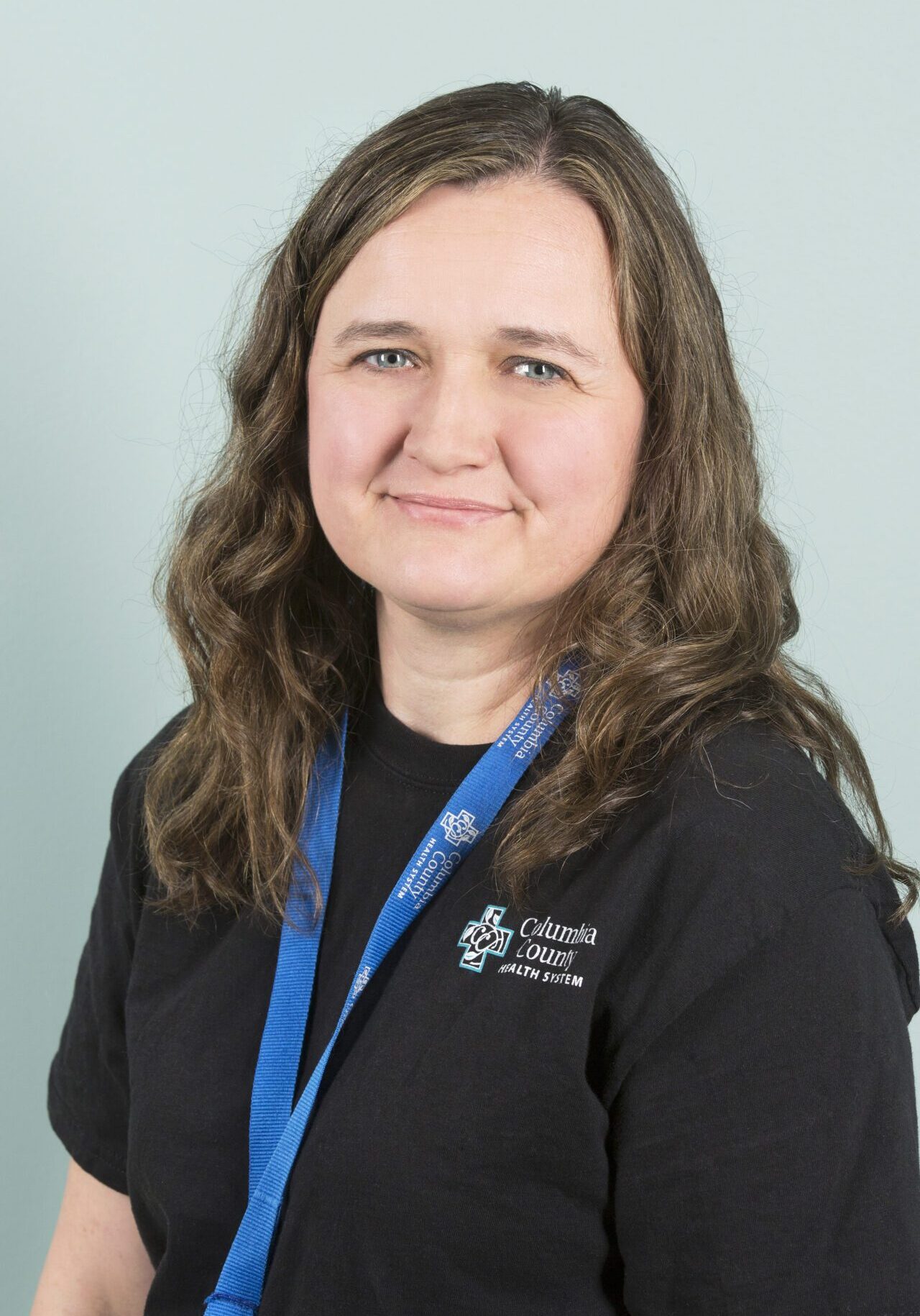 Jennifer Villaro
Patient service representative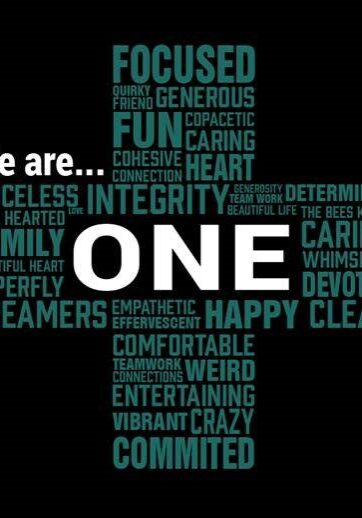 Laurie Nichols
Authorization Coordinator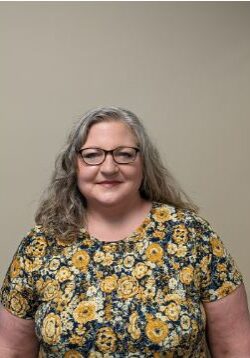 Danielle Barnes
Patient Service Representative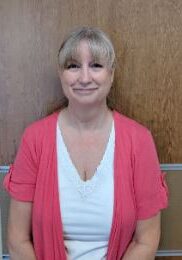 Barbara Rennaker
PT Technician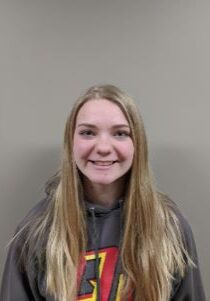 Alex Struckmeier
PT Technician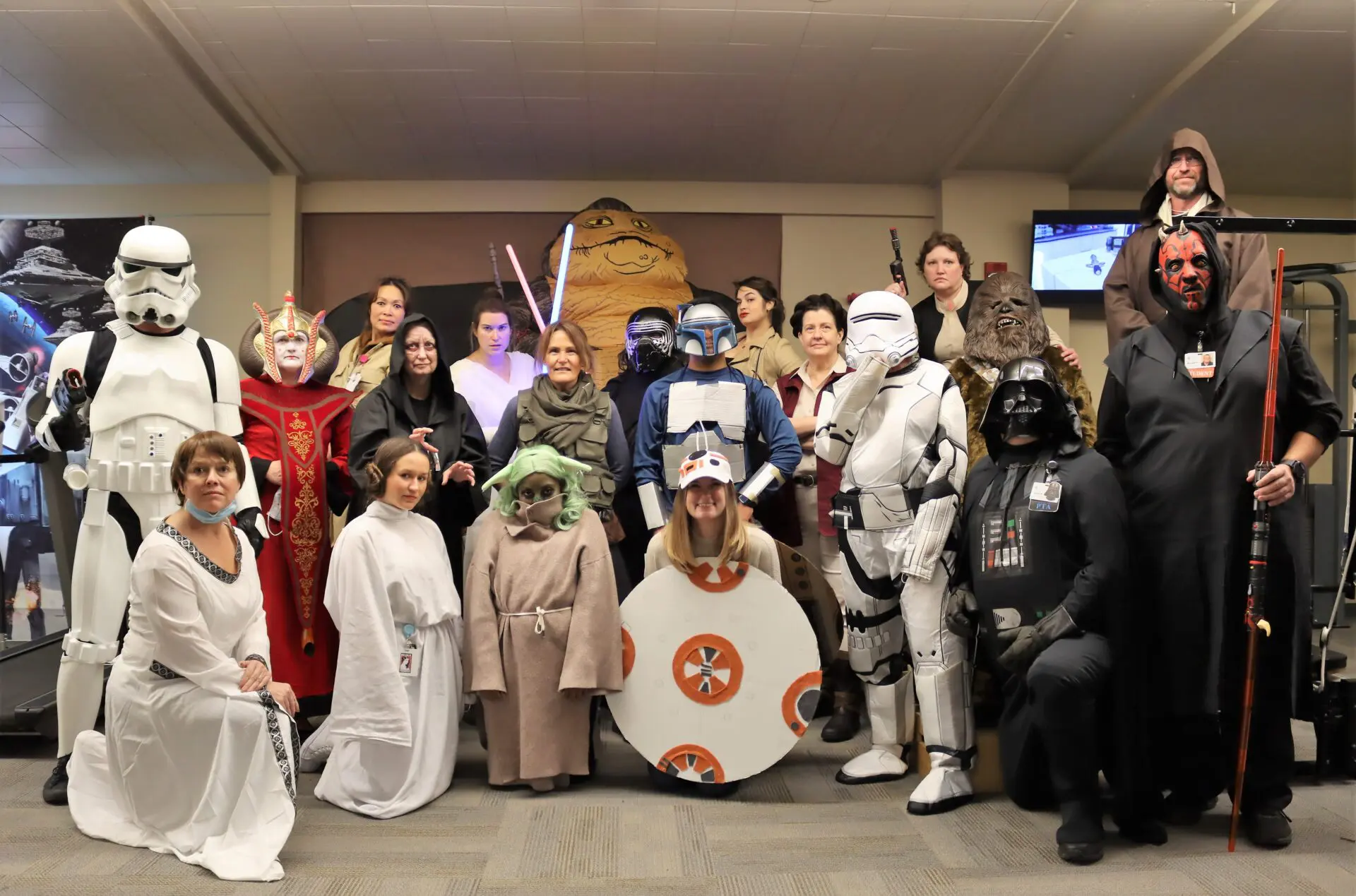 We have created a progressive, state of the art therapy program built around a fantastic team of therapists including:  Korey Zbaraschuk, MSPT, Mike Schwarz, MPT, Curtis Brummett, PTA, Karen Whysong, PTA and Jessica Scott, PTA. In addition to Physical Therapy, we offer Occupational Therapy provided by Rebecca Gustin, OT, Sonya Taylor, OT, and Wendy Engblom, OTA, and Speech Therapy services provided by Karen Morris, Melissa Murphy and Carrie Diede.  Our therapists work with our post surgery/post injury, hospital patients, as well as, provide out-patient services Monday through Thursday, 7:30am - 7:00pm and Friday 7:30am - 5:00pm.
Columbia County Health System is very happy to have added Massage and Acupuncture Therapies to our list of therapeutic services. Whether looking to relax, relief from chronic pain, or even addiction and smoking cessation, our skilled practitioners are here to help you achieve your goals.
We welcome referrals from your provider.  We routinely see patients from throughout the region as far away as Yakima.  Remember, YOU have a choice of where to receive YOUR therapy services.U have a choice of where to receive YOUR therapy services.
WHAT OUR PATIENTS HAVE TO SAY ABOUT US
"I have been blessed with wonderful services from Columbia County PT and OT state of the art facility. For various problems including pool therapy after hip break and surgery. Arthritis in various joints and currently for a mallet finger. The staff is well trained, respectful, personable, and thoughtful."  - B.E.K.
"Gratitude for healing and support" – R.E. and G.G.
"We are so fortunate to have our PT department in Dayton! What a stellar team. This has been a very positive experience! Thanks you." C.N.
"Many thanks to ALL PT/OT dept. – helping me back on the road to recover." – D.O.
"(5 STARS) Friendly staff. Clean Equipment. Always available." – A.W.
"Thank you for taking the time to train and care for us." – S.
"Kelly is so educated and knowledgeable. She challenges me. Thanks! All staff is great." – C.N.
"Love coming to the PT gym. Everyone is so nice to work with. It is quite nice that the community can use the gym after PT. You are all awesome. Let us use the pool too!" L.M.
"I am so glad I have a nice place to work out in. Everyone is so helpful. Love all the staff. They all are just awesome. And very good at their jobs." – E.B.
"Curtis is so fun to talk to and gives best massages." – C.N.
"I am so thankful that our town has this great therapy team. Everyone here is a so helpful and friendly. I have had, for the most part, Michael, Curtis, Jessica, Korey. All of them have helped me so much. They are so understanding and wilting to answer and questions I might have. It's very comfortable here. A big thank you to my super therapists!! <3" – J.S.
"To PT and Ortho teams: What a wonderful, pleasing group of tech to be around. My wife has progressed so immensely since starting her therapy here. You all are such a joy to observe as you do your duties. Thank you so much for the good moods and humor. 'Tis with a grateful heart that I write this." Love, S.F. & S.F. "Michael, thanks for the coffee."
"Thanks you for building strength, confidence, and keeping patience!" - <3
"Thank you for doing a good job and keeping us in shape." – J.E.
"Thank you isn't enough to explain the importance of what this department and EXCELLENT staff mean to people and their quality of life. With all appreciation, thank you. <3" – V.K.
"We are so lucky to have such a wonderful and caring therapy group. Dayton is so fortunate to have such a special facility with such expert staff! Thank you to our past and present therapists. You guys rock!!" – D., C., & T.
"Thanks Dayton PT department and therapists. You took me from critical pain 10 to 0." – B.D.
 "Gratitude to you for keeping me mobile."
"Thank you for being the best part of my recovery – physically and mentally! I really do appreciate you J And all that you do for me! You are wonderful!"
"You PTs are awesome! Thank you for all of your efforts towards my healing." – M.K.
"The PT department is amazing! Every single one of the employees cares about the patient. It is fun to see the teamwork between all and I always have a fun time when I stop by. Thank you all for being amazing!!!" – J.A.