Our Respiratory Therapy Services
We Offer the Following Services.
Pulmonary Fuction Testing (ADA Accessible)

Ankle Brachial index Testing

Overnight Saturation Testing

24 Hr. Blood Pressure Testing
"Helping Patients Understand Heart and Lung Health"
Tom Anderson, CRT, HBOT has over 40 years experience as respiratory therapist and uses a multitude of modalities to help diagnose problems.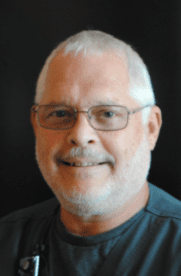 Tom Anderson, CRT, HBOT
toma@cchd-wa.org