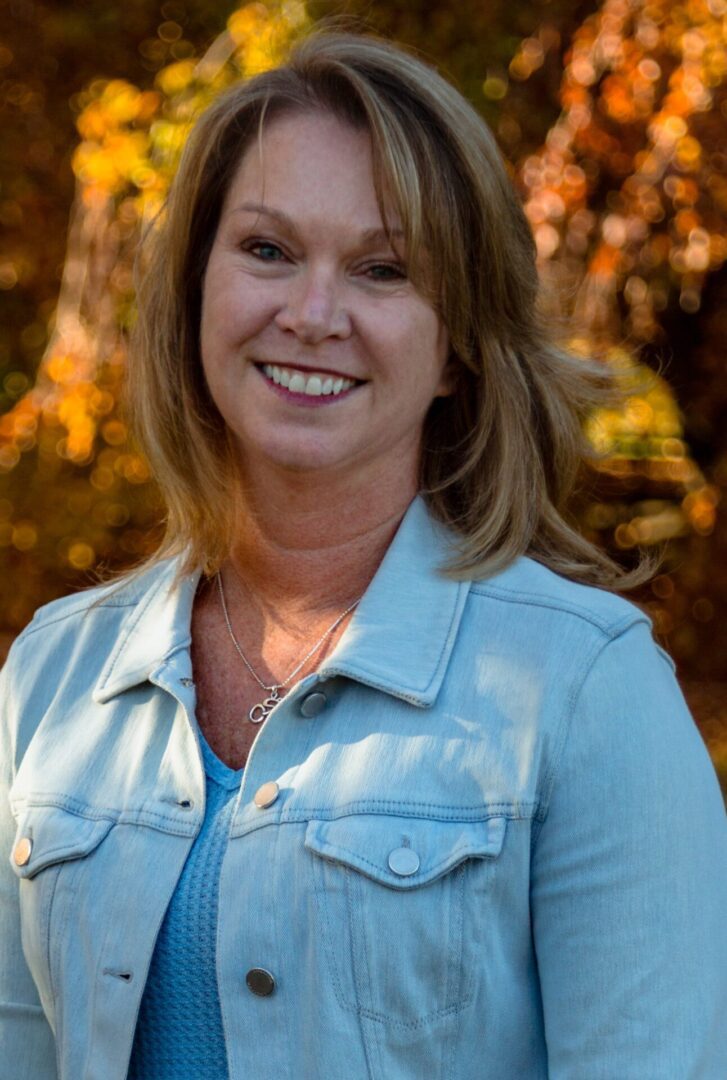 Cheryl Pell, RPh joined Columbia County Health System as our Pharmacist in Charge in October of 2019.  She is responsible for the pharmacy operations and management of our facilities as our onsite pharmacist. Cheryl has worked as a pharmacist for the past 30 years with experience in hospital, home infusion services, retail and mail order.  
Cheryl brings significant managerial experience from her recent positions in the corporate arena.  Her entrepreneurial skills in developing management teams is a valuable resource for our Health System.  Cheryl is a 1987 graduate of Washington State University College of Pharmacy. 
Hospital pharmacies are complex and demanding environments that require in-patient support, infectious disease and antibiotic consultation, and even total parenteral nutrition (TPN) to name just a few. Pharmacists also support our providers in the Emergency Department during times of trauma calls. Cheryl received her Emergency Medicine Certificate from the American Society of Health System Pharmacists in April 2020. 
Cheryl is also a key member of our Antimicrobial Stewardship Program that ensures we are using the right antibiotics for common infectious states for the least amount of time. This protects our communities from developing resistance to certain antibiotics. 
Cheryl can be frequently seen using our Compounding Aseptic Isolator to mix complex IV therapies while keeping in compliance with United States Pharmacopoeia guidelines.